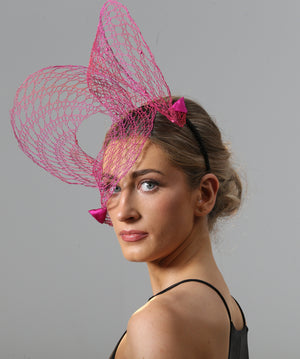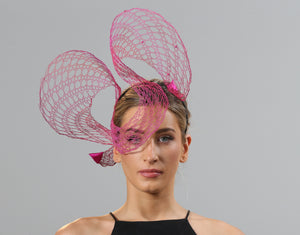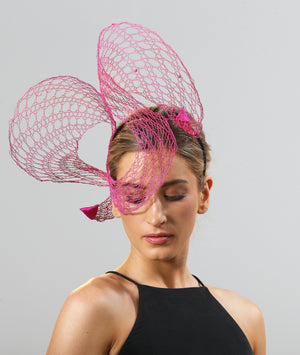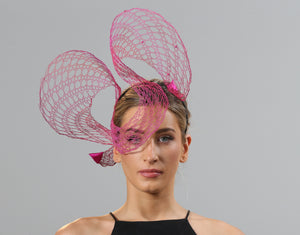 Joy Headpiece
Swirling pink and orange
ombré

 wire lace headpiece


Silk-covered copper wire.

Handmade lace.

On handmade wire headband with comb.

This headband is designed for comfort over a long period of time, and is made of sturdy millinery wire so it does not spring back into shape if stretched. Because of this, it needs to be put on slightly differently to normal.


Tighten the ends of the band together first, and then slide onto the head without stretching the band open. The teeth of the comb point forward into the hair towards the front of your head - this is really important as it stops the headpiece falling forwards when you bow your head.

We understand that combs will not work for everyone, so please contact us to discuss possible alternatives and we will make every effort to make this headpiece right for you!